Nurse Staffing Agency in Mississippi – Providing Professional Nurses in Town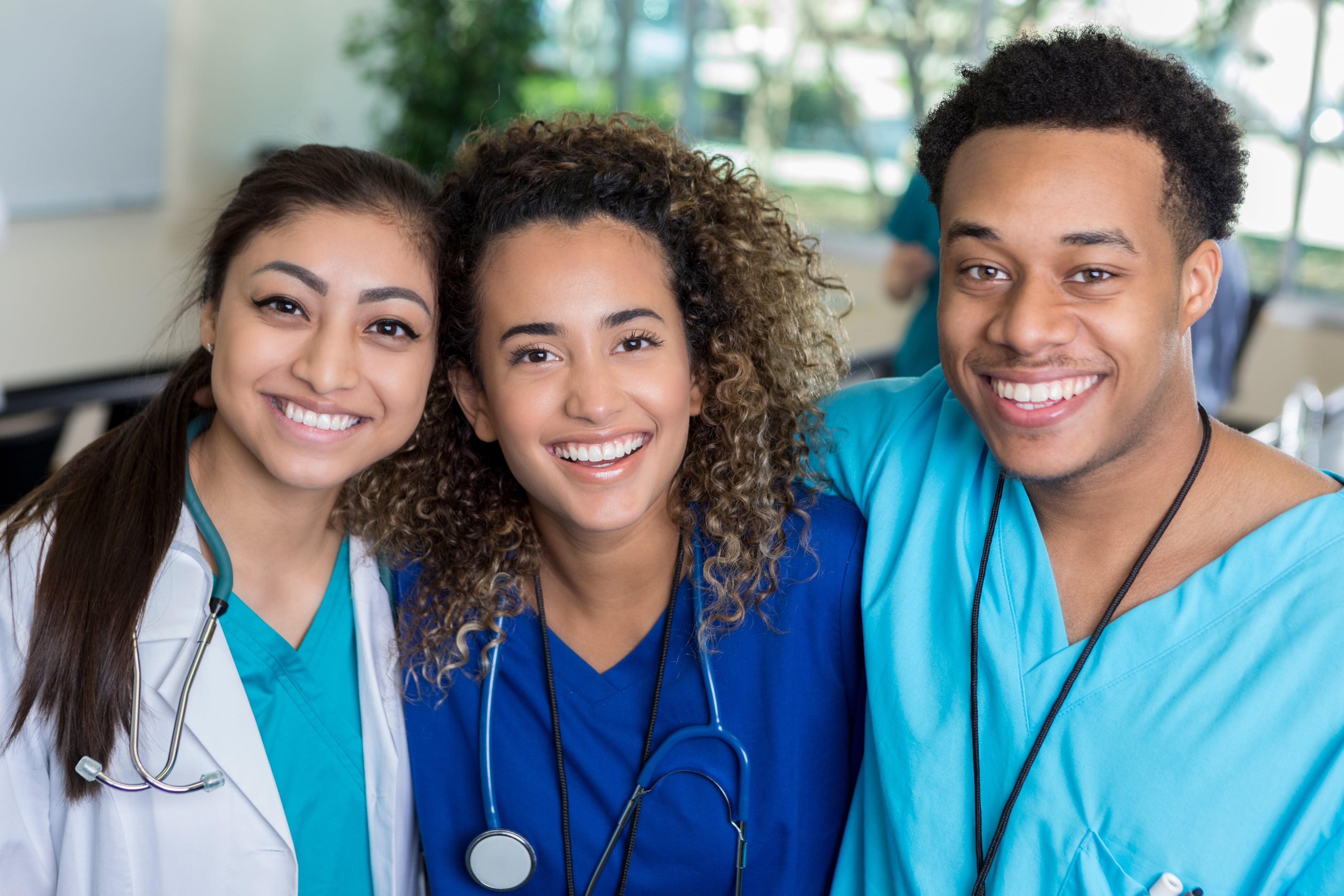 Advantage Medical Professionals is a nurse staffing agency in Mississippi that provides unmatched service to both our clients and allied health professionals, whether it be for permanent, temporary, or per diem assignments.
Founded in 1984, we're proud to be known as a trusted and award-winning nursing temp agency in the southern region. We currently serve healthcare partners in over 40 states across the United States.
We provide our healthcare facility partners with the most reliable, qualified nurses and other healthcare professionals by requiring all clinicians within our nursing agency to pass background verification, credentialing, and CEU requirements through our thorough clinician vetting process.
Our experienced and knowledgeable recruiters and staff have worked together to provide our clients with excellent long-term placements and short-term temp nursing jobs when necessary.
We strive to meet the growing demand for contract nurses and healthcare workers in Mississippi and the surrounding areas. We provide staffing solutions and support for the following facilities:
Hospitals
School Districts
Correctional Facilities
Acute Care Facilities
And Many More!
Call us for more info or to connect with our recruiting team today!