Nurse Staffing Agency in Metairie – Selecting the Industry's Top Nurses
Our Metairie, Louisiana headquarters is where Advantage Medical Professionals was originally founded in 1984. We're proud to be a trusted partner in nursing job placement for over 35 years.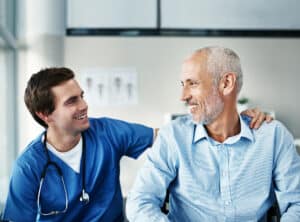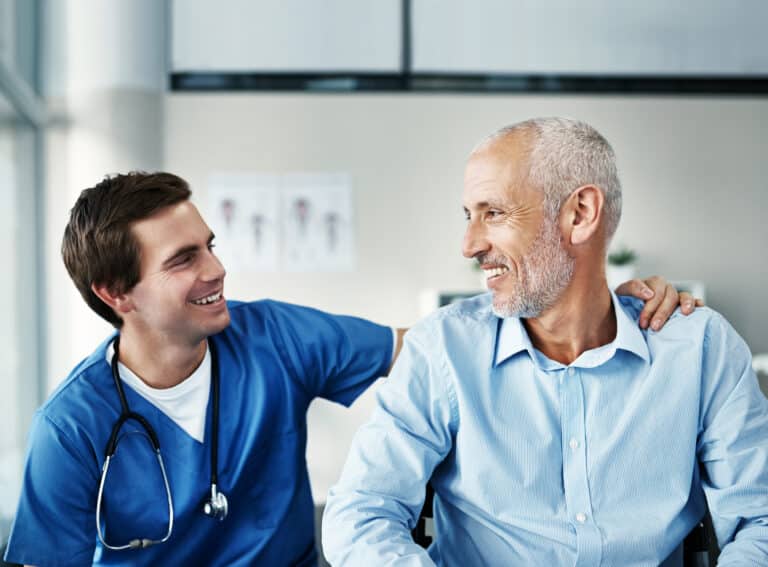 The premier partner for top healthcare facilities around the Metairie and greater NOLA area, we have one of the region's largest networks of agency nursing jobs across most of the continental United States.
Wherever there is a need, healthcare facilities and clinicians turn to Advantage Medical Professionals to help support their goal of boosting patient care and improving their overall quality of life.
Whether it's temporary or full-time, we have a variety of assignments for healthcare workers across many high-demand specialties including:
Registered Nurses
Licensed Practical Nurses/Licensed Vocational Nurses
Certified Nursing Assistants
Respiratory Therapists
Medical Laboratory Technicians
Medical Technologists
Operating Room Technicians
Sterile Processing Technicians
And More!
As an award-winning nursing temp agency and leader in the healthcare staffing industry in the south, Advantage Medical Professionals is trusted both by top healthcare facilities, nurses, LPNs, and allied professionals alike.
Quality Staffing Coverage for Healthcare Facilities
Our Metairie office has staff providing support 24/7, including nights, weekends, and holidays. Our dedication to providing excellent patient care is unmatched.
No matter the needs, we have proved to be a reliable nursing job placement agency in Metairie, Louisiana, and the surrounding area.
With a network of offices in the southern region, Nurses and allied healthcare professionals turn to us for travel, local, and per diem contracts in top-rated facilities.
We provide staffing solutions for the following:
Hospitals
School Districts
Correctional Facilities
Acute Care Facilities
And More!
Come join our team and see why Advantage Medical Professionals has been voted as a top workplace from the Times-Picayune.