Healthcare Staffing Agency in Metairie LA – Advantage Medical Professionals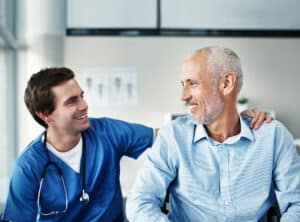 You work hard to make a difference in lives, so let us help you find the opportunity that's right for you.
Whether it's temporary or full-time, we have positions boosting patient care and improving quality of life all across the United States.
Let Advantage Medical Professionals and our team get your résumé out there. Contact us now to get started.