Louisiana
Trusted Staffing Agency in Louisiana – Advantage Medical Professionals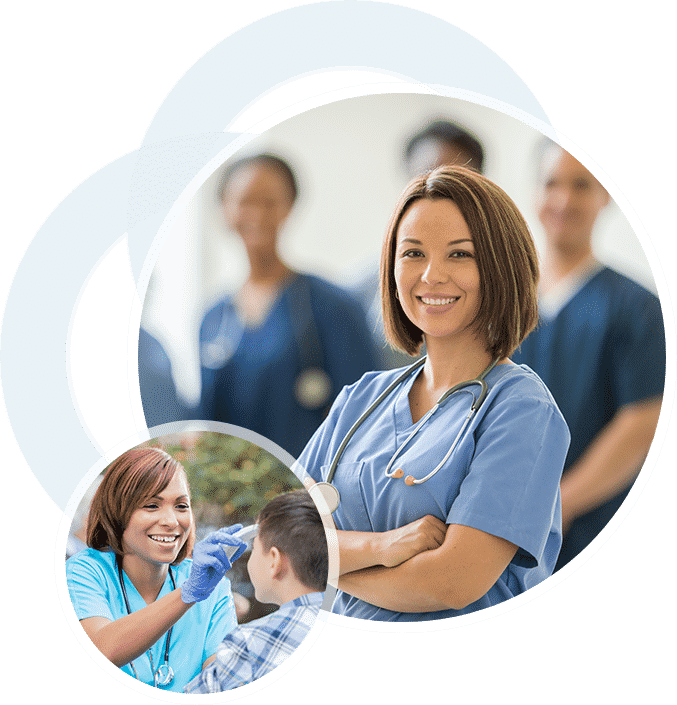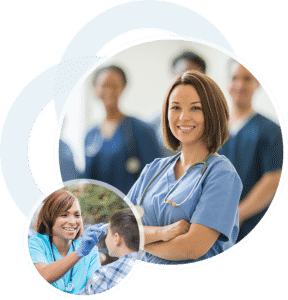 Advantage Medical Staffing is the premier medical staffing company in Louisiana – that's why we can provide you with the best-qualified nurses.
What we do isn't just a job, it's a calling! When you ask for our service, we take on your team as if they were ours too.
We will send them to wherever duty calls and provide all their needs so that when they are done taking care of other people, they get to go back home to yours without worry. Call us today!