Your Trusted Nurse Staffing Agency in Covington
Advantage Medical Professionals is Covington's leading nurse agency. We're not like any other nursing recruitment agencies where you're just a number. Our services are tailored to fit any medical professional needs. Whether you're looking for one day or one year, you can count on us to make it happen.
Dedicated Team of Professionals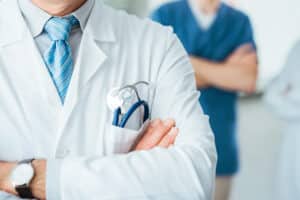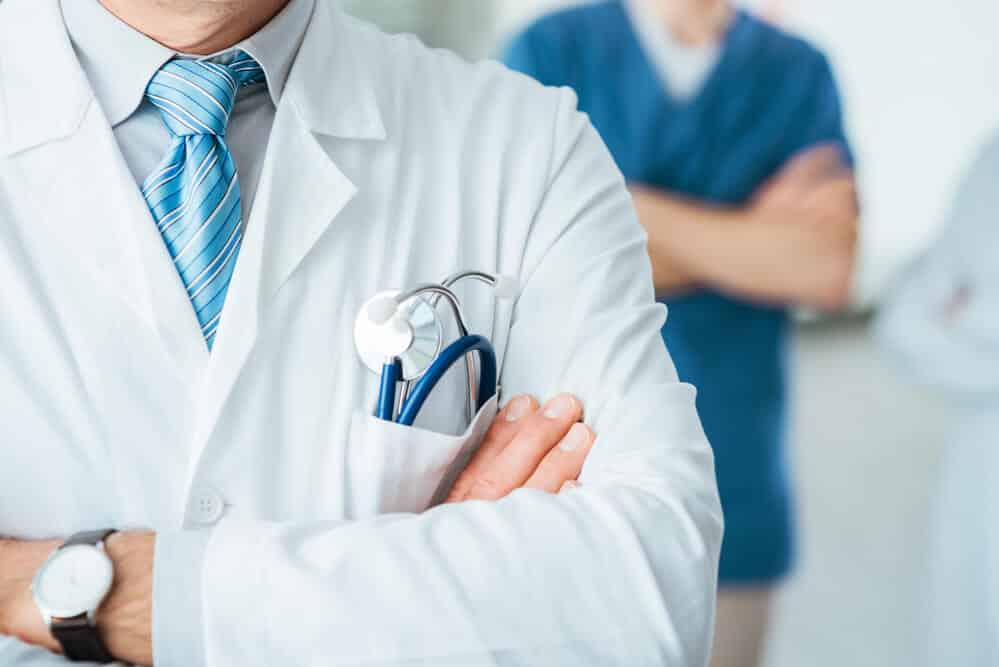 The Covington region's leading team of professionals is ready to help you!
We're available 24 hours a day, 7 days a week for whatever you need!
Our dedicated team of professionals is your one-stop-shop for all your supplemental staffing needs.
Conveniently located on the north shore across Lake Pontchartrain and easily accessible from Mandeville, Abita Springs, Madisonville, and Folsom.
If you need to fill a position with the highest quality healthcare professionals or are looking for a way to AMP up your career, contact us for all your needs.
AMP Up Your Workforce
We have services tailored for any healthcare facility. Enjoy custom workforce solutions such as:
35+ years of experience in the Southern Region
Fully licensed and credentialed professionals ready for your needs
24/7 support here for you! Nights, weekends, and even holidays
Nurses on your timeline – long-term or short-term medical professionals to fit.
AMP Up Your Career
Are you looking for flexibility in your career or a way to increase your compensation? We're not just another nursing recruitment agency.
We're Covington's leading experts in connecting nurses and medical professionals with top healthcare facilities!
Come see why our award-winning nurse staffing agency is the North Shore's leading healthcare agency.
Our nurses and clinicians love all the benefits and perks such as:
Travel, Local, and Per Diem Contracts available.
Go near or far across the U.S. with our travel contracts
Variety of positions for every specialty
The flexibility you're looking for in your nursing career
Supplement your income with PRN RN assignments in Covington
NO MINIMUM shift requirements for PRN assignments
Give us a call at 985-327-5888 or visit our website. You can also find us at 195 Greenbriar Boulevard Suite 101 Covington LA 70433.