Nurse Staffing in Baton Rouge – More Than Three Decades of Healthcare Business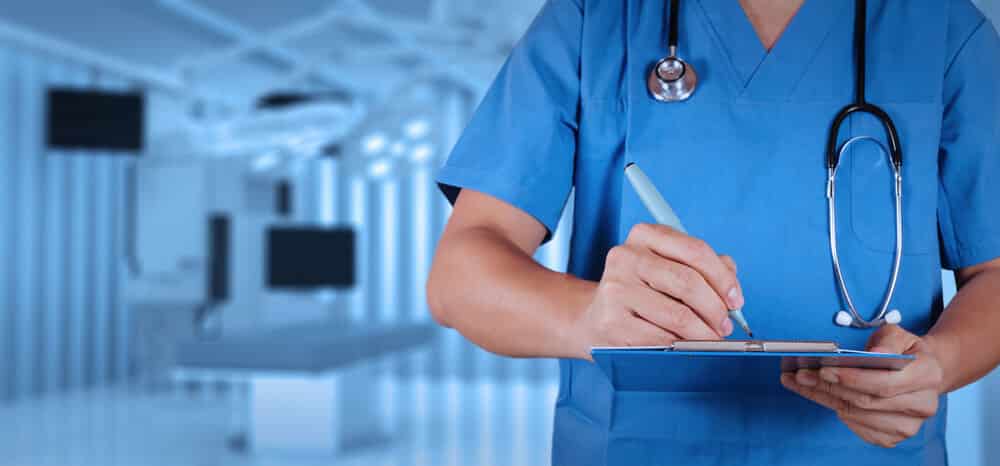 Advantage Medical Professionals prides itself on more than 35+ years of the healthcare business. It's no secret we're one of the highest-ranked nurse recruiter companies in Baton Rouge.
That's because when nurses and medical professionals are looking for agency nursing jobs, they know they can turn to Advantage Medical Professionals for transparency, reliability, and quality.
Our clients turn to us because they know that with all the choices of nursing companies in Baton Rouge, they can depend on us time and time again to provide them with the most qualified healthcare professionals whenever they need us.
Type of Contracts Our Nurse Staffing Baton Rouge Office Staff
Travel nursing assignments around the United States
Local assignments in the Baton Rouge area
Per diem assignments
Count on Advantage Medical Professionals as your premier nurse agency in Baton Rouge! Our skilled clinicians are tested and credentialed to the highest of standards to ensure exceptional patient care for healthcare facilities.
Not your typical nursing recruitment agency in Baton Rouge, we pride ourselves in using the latest technology to ensure compliance of clinician files and credentials.
Your Advantage
Trusted for more than 35 years, Advantage Medical Professionals has been Baton Rouge's top nurse recruiter company.
Our vast network of medical professionals is made up of the region's most talented clinicians who are rigorously credentialed to the highest standard.
Not just a nurse agency, we strive to ensure excellence in patient care.
Our Advantage
Working with an agency doesn't have to be difficult. We are Baton Rouge's leading nurse staffing agency with 24/7 support. Count on us for round-the-clock support including weekends and holidays.
We tailor our benefits with the medical professional in mind so you can be sure you will be prepared for whatever may arise.
Our diverse array of nurse assignments will be sure to provide you with what you're looking for! We have opportunities in the following areas:
Healthcare Facilities
Correctional Facilities
Schools and Educational Institutions
Nursing Homes
And Many More!
Travel, local, and per diem contracts ensure flexibility for both the client and healthcare professional. We're flexible with any and all needs! We provide nurse staffing solutions for short-term, long-term, or on an as-needed basis. Contact us today and see why we're Baton Rouge's premier nurse staffing agency!