We Provide the Most Qualified Staffing Services in Baton Rouge LA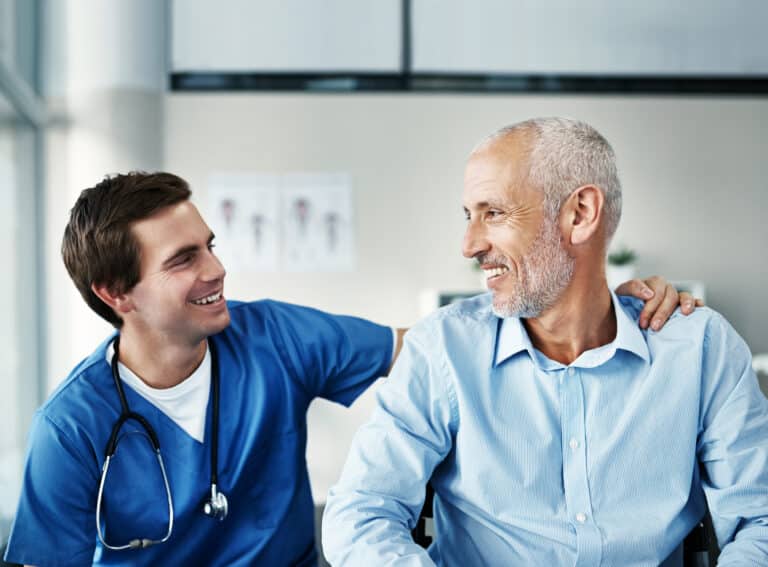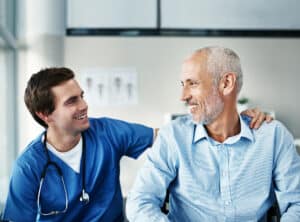 You've spent years working to become a nurse. Now, it's time for you to get rewarded by earning more money and finding your dream nursing position in Baton Rouge, LA! Advantage Medical Professionals is here to help nurses find new jobs.
With our assistance from resume reviewing service and interview coaching, the job opportunities are endless! Call us today before we hire someone else!