Advantage Medical Professionals Officially "Great Recruiters Certified" in 2022
Advantage Medical Professionals announced today it has been named Great Recruiters Certified 2022 by Great Recruiters, a leading experience and reputation management platform specifically designed for recruiting and staffing organizations.
How to Become Great Recruiters Certified
Great Recruiters Certified 2022 recipients have earned this distinction by putting into place and following processes to ensure a great experience for their candidates and customers, as well as displaying review ratings that demonstrate their commitment to the highest level of recruitment practices. These recipients commit to excellence by offering a simple way to provide transparency to the experience they provide for future job-seekers and to clients who are interested in working with their staffing organization in the future.
Advantage Medical Professionals is among those staffing organizations that sets the standard for innovation, success, and candidate and client satisfaction in the incredibly competitive world of recruitment," said Joe Spitale of Advantage Medical Professionals. "This certification is a testament to the skill, ingenuity, and commitment made by our staff who, like Great Recruiters, aspire to transform the reputation of the recruiting industry."
In order to be considered as a Great Recruiter Certified 2022, recruiting firms must meet a set of criteria, which includes being on the Great Recruiters platform for a minimum of six months; regularly soliciting feedback from jobs-seekers and placed talent; achieving an average Great Recruiters rating of 4.6 or higher; and at least 33% of the agency's recruiting team achieving Great Recruiter certification.
About Advantage Medical Professionals
Since 1984, Advantage Medical Professionals has connected top-quality nurses with leading healthcare organizations, all in places where nurses and Allied healthcare workers want to be.
Mission Statement: Connecting quality healthcare professionals to achieve exceptional patient care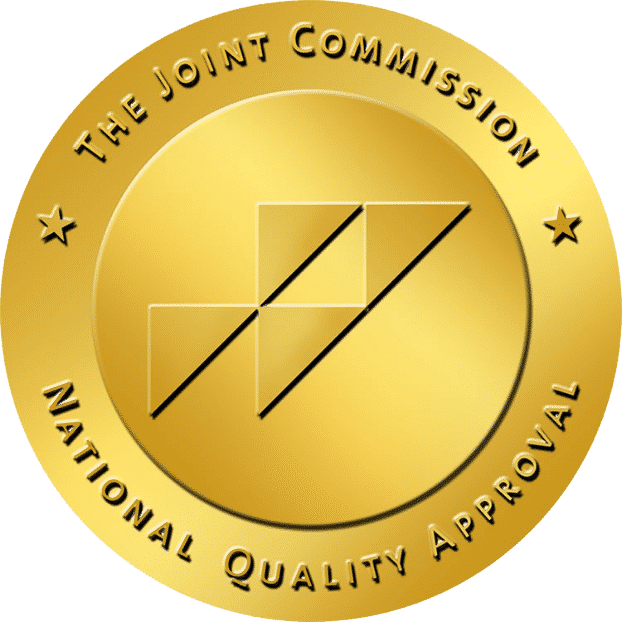 Advantage Medical Professionals is also proud to be Joint Commission Certified. As a Joint Commission Certified healthcare staffing agency, Advantage upholds the highest standards in supporting the staffing challenges of healthcare organizations.
For our nurses, it means we can offer a wide variety of quality assignments, and that we'll always be open and honest about the details of each assignment.
For our clients, it means that our rigorous process of credentialing, selection, and placement will assure them of getting top-quality professionals to meet their specific needs and requirements.
About Great Recruiters
Great Recruiters was founded in 2017 with a simple mission to increase trust and transparency in the recruitment industry. Great Recruiters provide its clients with a simple and meaningful way to capture, act upon, measure, and promote real-time feedback from those they serve. In an industry with low barriers to entry, Great Recruiters believes it is imperative to help job seekers find and identify great recruiters and staffing companies that can help serve their needs.
Visit GreatRecruiters today to connect with an Advantage Medical Professionals recruiter!