Advantage Medical Professionals Celebrates Nurses Week: Jamie Parker, LPN
Advantage Medical Professionals Celebrates Nurses Week: Jamie Parker, LPN
Nurses Week is a yearly celebration beginning on May 6th and ending on May 12th that honors the nursing profession. This year, we're celebrating each day by turning the spotlight on one of our very own healthcare heroes! Read on to learn more about Jamie Parker, LPN.
Who inspired you to pursue a career in nursing?
I have multiple aunts who are in the nursing field who encouraged me to go into nursing school.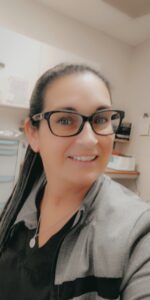 What is your biggest achievement to date – personal or professional?
My children – my daughter is 24 and a CNA, and my son is 21 and works in landscaping.
What is the most rewarding part of your career?
The most rewarding part is being able to help others.
What are you currently binge watching?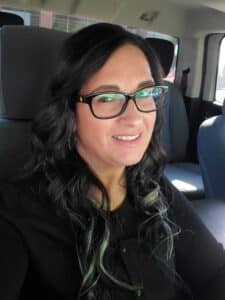 I love anything to do with race cars. I watch Nascar, dirt, asphalt, and drag racing. It's race season so I've been watching the Nascar cup series or XFinity and truck races.
What is the best piece of advice you've ever received?
Treat your patients as you want to be treated. You never know when you might be in there circumstances.
If you think travel nursing could be the next step in your nursing career, visit our FAQ page or Contact us today
to learn more!