AMP Staffing Celebrates Nurses Week: Candace Hammond, BSN, RN, CCM
Nurses Week is a yearly celebration beginning on May 6th and ending on May 12th that honors the nursing profession. This year, we're celebrating each day by turning the spotlight on one of our very own healthcare heroes! Read on to learn more about Per Diem Nurse Candace Hammond, BSN, RN, CCM.
Tell us a little about yourself.
I'm from Marrero, Louisiana. I'm married, and have two children. I love food. I'm a spiritual person. I like doing yoga, exercising, and painting. I homeschool my daughter, and I own a homeschool consulting business.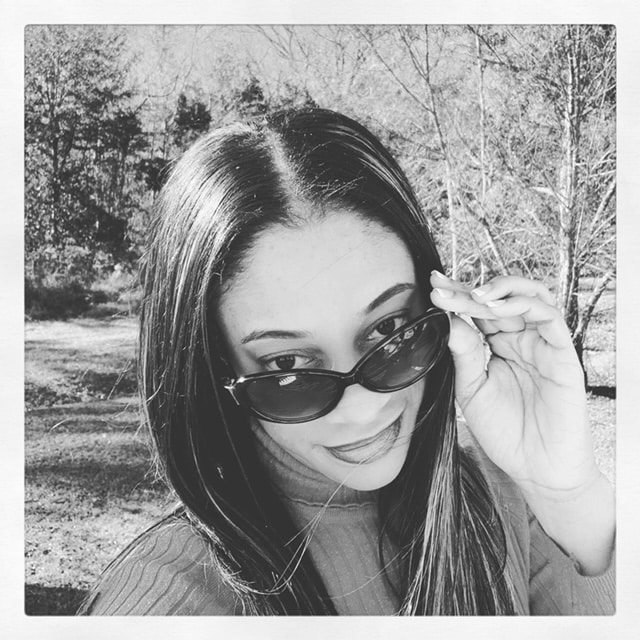 Who inspired you to pursue nursing and how do they continue to inspire you today?
Several experienced nurses took me under their wings when I was a tech. At that time, I was in college but I wasn't sure if I wanted to pursue nursing. However, I'm a healer and humanitarian by nature. My son, a toddler at that time, had fallen ill and that was ultimately the deciding factor. I became compelled to help him and others at that turning point.
If you could learn one skill in 10 minutes, what would it be and what would you do with it? 
I love languages, so I would learn a few words of another language. A good phrase to learn, for example, is "are you in pain?" I would use this skill when out and about. You never know who you may run into that may need help, but can't speak English.
What do you think prepared you most for the COVID-19 pandemic?
Basic nursing skills such as hand washing and properly donning PPE prepared me for the COVID-19 pandemic.
What is some advice you'd give to someone looking to try out per diem nursing?
Building relationships with sites are very important.
It's no secret that nurses make an impact around the world every day. What makes your work meaningful?
Helping people at their lowest point. It gives hope to people, and it helps strengthen them.
Want to find out more about what it takes to be a nurse for Team AMP?
Contact us today to learn more!